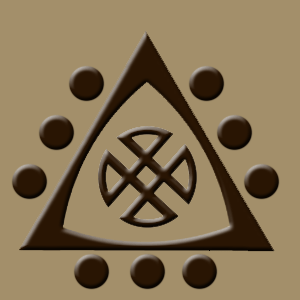 Welcome to the Evanwyn Wiki
Edit
This wiki is for the realm of Evanwyn found on Everrealms.net . Ever Realms is an online, chat-based role-playing site. Players assume the roles of characters in a fictional setting and, with other players, develop stories and their characters. On Ever Realms, the worlds of Evanwyn, Eelia, Andervaan, and the Titan Belt are yours to play in. All are welcome to join in our growing community!
You can find some of the characters you'll encounter in Evanwyn on the Player Character page. You can also add your own!
Here you will find information ranging from relevant to obscure about the realm, its people and its customs. Please feel free to read, add and edit information found here. This is a community effort to give everyone the chance to learn and know more about the realm and all the places, people, and orginizations there-in. When adding or editing a page please hold true to the basic design elements that have been established, make sure that your information is correct, your spelling and grammar is checked and any images that you add are credited whenever possible.
You are also welcome to check us out on Facebook .
About Evanwyn
Edit
Evanwyn is an island kingdom set in a high fantasy world of barbarians and epic heroes, demons and druids, monsters, adventure, gold, and an eternal struggle between the righteous and the wicked. The realm of Evanwyn consists of three kingdoms, banded together in difficult peace through an ancient agreement. The landscape is as varied as its people and the threats from without even more so.
Those seeking adventure worth the eternal glory of a bard's song need look no further…
Quick Links
Edit
| Evanwyn | Other Peoples | Environment |
| --- | --- | --- |
| | | |
| Culture | Lands Beyond Evanwyn | General Reference |
| | | |
| | | |
| | | |
Vote for us!Edit
Vote For Ever Realms at Top 50 Roleplay Sites

Vote For Ever Realms at Roleplay Topsites - Setsuwalists
Community content is available under
CC-BY-SA
unless otherwise noted.